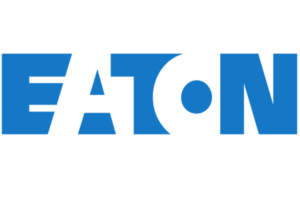 Eaton is a diverse power management brand that provides customers with energy-efficient and sustainable solutions for managing electrical, hydraulic and mechanical powers in aerospace, oil & gas, healthcare, telecom and mining industries and in data centres. They are a global technology leader across a wide range of products and services, such as electrical products, systems and services for power quality, distribution and control, power transmission, lighting and wiring products; hydraulics components, systems and services for industrial and mobile equipment; aerospace fuel, hydraulics and pneumatic systems for commercial and military use; and truck and automotive drivetrain and powertrain systems for performance, fuel economy and safety.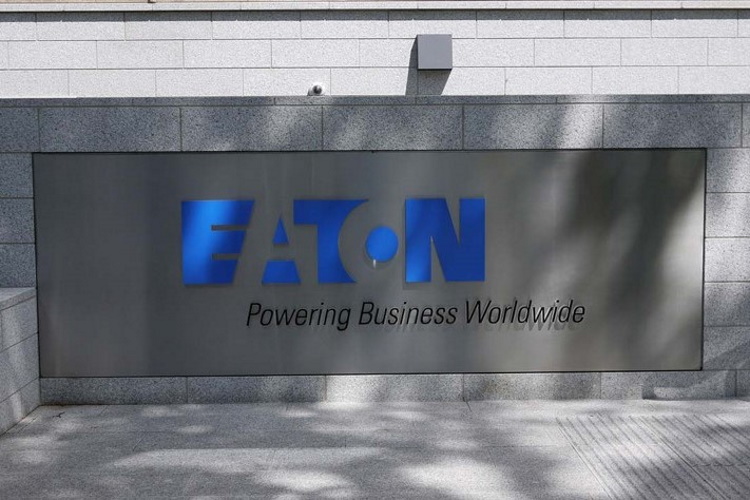 Eaton is a reliable and established brand with a rich heritage of more than 100 years in existence. It currently has business and operational presence in more than 175 countries, including Singapore.

Vallous International works closely with Eaton to provide effective, reliable and sustainable solutions to our clients in Singapore.
Other Brands We Partner With
We partner with the world's leading service providers to ensure high deliverability and customer satisfaction. Our partners are selected for their security, reliability and robustness. 
Google Cloud Platform
Google Cloud Platform is a suite of cloud computing services that runs on the same infrastructure that Google uses internally for its end-user products, such as Google Search, Gmail, Google Drive, and YouTube. Alongside a set of management tools, it also provides a series of modular cloud services including computing, data storage, data analytics and machine learning.
Microsoft Azure
The Azure cloud platform is more than 200 products and cloud services designed to help you bring new solutions to life—to solve today's challenges and create the future. Build, run, and manage applications across multiple clouds, on-premises, and at the edge, with the tools and frameworks of your choice.
Amazon Web Services
Amazon Web Services (AWS) is the world's most comprehensive and broadly adopted cloud platform, offering over 200 fully featured services from data centers globally. Millions of customers—including the fastest-growing startups, largest enterprises, and leading government agencies—are using AWS to lower costs, become more agile, and innovate faster.