Infrastructure Digitisation: Empowering Business Continuity
Infrastructure Digitisation is the key to allowing you gain a real-time and holistic view of all the IT assets in your facilities. Solutions such as the implementation of DCIM (Data Centre Infrastructure Management) can provide a wealth of information to key stakeholders for critical decision-making. This is the key to achieving optimised cost efficiency, energy sustainability, and more importantly, to empowering business continuity.
Benefits Of Infrastructure Digitisation
Our Approach To Enabling Infrastructure Digitisation
Our team of dedicated IT and Infrastructure experts focuses on your needs and requirement. We will perform site visits so as to produce bespoke recommendations that addresses your unique needs. We will help you in the selection and deployment of recommended infrastructure digitisation solutions. Our experts will continue to guide you on the process of implementation and see through till the end together with you!
Our services include:
Preliminary consultation on site and intended outcome.
Assignment of dedicated project manager
Briefing on Methodology
Planning for site visits 
Conduct of site assessment
Asset and Efficiency Planning Advisory
Development of comprehensive report with Recommendations for Enhancement
Implementation and review of recommended solutions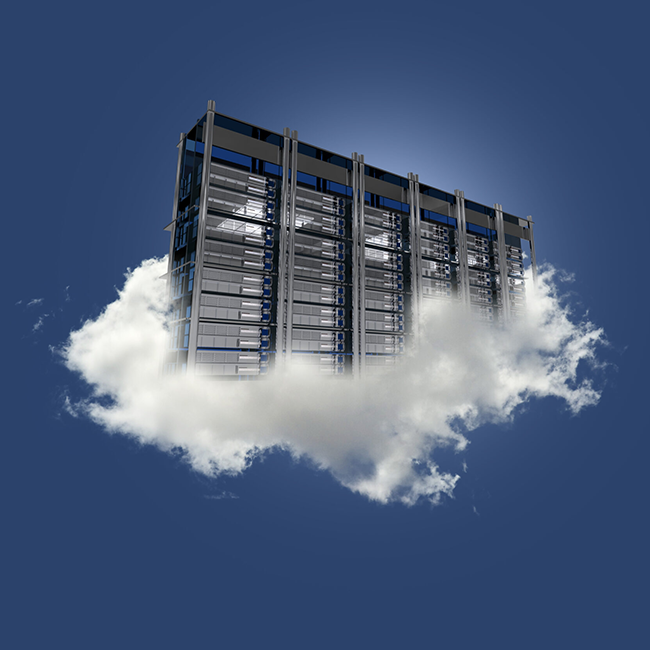 Infrastructure Digitisation Is A Tedious, Complicated & Expensive Process!
As your business expands, you will need to acquire and manage more IT inventory. It becomes more important than ever to ensure that there is a systematic and preferably automated solution to managing these assets. The process of Infrastructure Digitisation is not as difficult as it sounds, especially when we are dedicated to providing you with professional expertise to assist and guide you on this journey!
Interested To Find Out If Infrastructure Digitisation Is Applicable To You?
Get a one-time COMPLIMENTARY consultation with our in-house IT & Infrastructure Experts by filling up the form below!