Register For A FREE Data Centre Assessment With Vallous Today!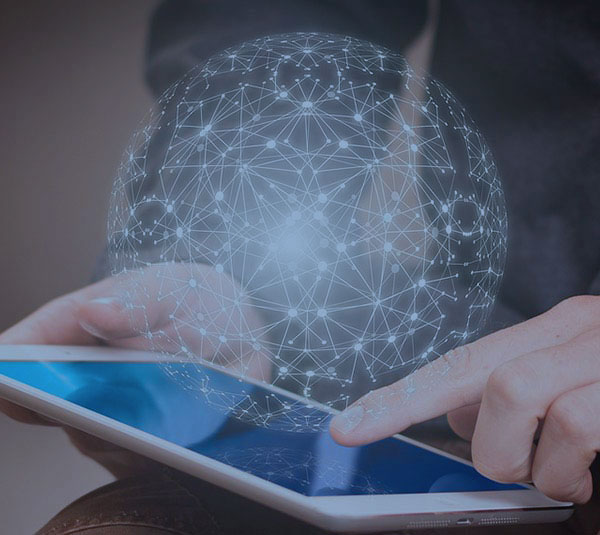 We look forward to helping you improve your system with a free data centre assessment. In the process, we will be able to provide a quick baselining of your Server Room or Data Centre against current industrial standards and practices.
The assessment comes with a FREE sample report which includes:
Operation status of the data centre.
Performance indicators based on industry standards and practices.
Preliminary investigations report on potential problems.
Recommendation for improvements on operational capabilities and performance of data centre.
For general enquiries, or to register for a Free Data Centre Assessment, please complete the form below:
For general enquiries, or to register for a Free Data Centre Assessment, please complete the form below: