Energy Efficiency Site Assessment: The Key To Enabling Cost Efficiency
Energy consumption of sites and facilities, especially mission-critical facilities that needs to be running 24/7, amount to a great deal of money in the long run. With the rising costs of energy and the mindset shift towards a greener future, considerations of energy efficiency and sustainability for our equipment and facilities has become an issue of paramount importance. Worried about the energy efficiency state of your site? Partner with us and let us help you rewrite your data center energy efficiency standards today!
Benefits Of Energy Efficiency Site Assessment
Our Approach To Enabling Energy Efficiency
Our professionals will perform Onsite Energy Management Studies by collecting data from your facilities. Data will be assessed and analysed in details. Driven by Asset and Efficiency Planning considerations, a Comprehensive Report with Recommendations for Enhancement will be presented for approval. Our experts will continue to guide you on the process of implementation and review the results together with you. Don't worry, we will hold your hand and guide you through the whole process together!
Our services include:
Preliminary consultation on site and intended outcome.
Assignment of dedicated project manager
Briefing on Methodology
Planning for site visits
Conduct of data collection
Assessment and analysis of performance indicators
Asset and Energy Efficiency Planning Advisory
Development of comprehensive report with Recommendations for Enhancement
Implementation and review of recommended solutions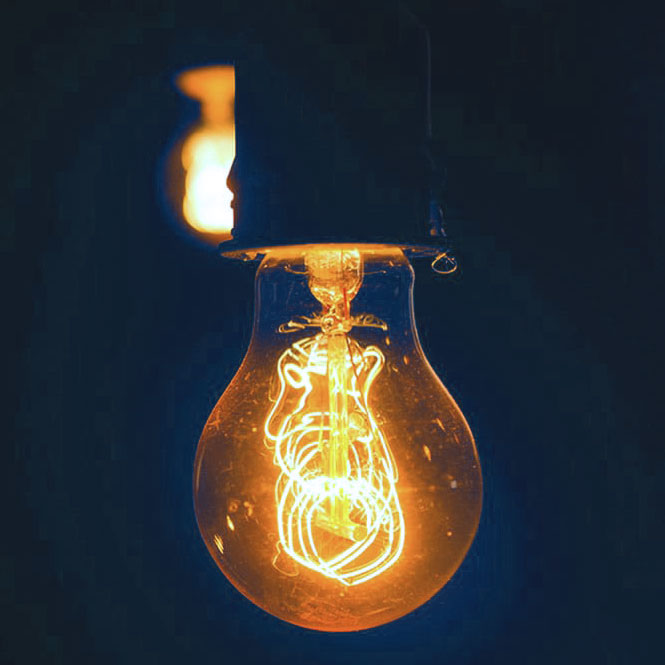 Implementing Energy Efficiency Solutions Is Expensive & Cost So Much!
Rising cost of energy globally has forced everyone to look into greener and more energy-efficient solutions. In the very short-term, it might seemed more expensive implement these "state-of-the-art" energy efficiency solutions, but it almost always translate to operational and maintenance cost savings after few years. It is, in fact, a form of capital investment. Look towards a longer time horizon, let us guide you and your team through the whole process, step-by-step and optimising your site's energy efficiency today!
Interested To Find Out How To Improve Your Site Energy Efficiency?
Get a one-time COMPLIMENTARY consultation with our in-house Energy Efficiency Experts by filling up the form below!